"I'VE ALWAYS WANTED TO LEARN
BASS GUITAR"
NEW EBOOK AND PLAY-ALONG TRACKS AVAILABLE TO BUY.
Download your free sample here. Enter Email below.
I'm Michelle Marie Osbourne
British Bassist Michelle Marie Osbourne has had the privilege to work and travel with some prominent artists and producers alike.
Born and raised in London, England, Michelle had the opportunity to meet and work with some of the UK's most established musicians, artists and songwriters. Michelle who is now based in New York, continues to work within New York City's thriving music and theatre scene.
Artists and Projects include:
Tonight Show with Jimmy Fallon (performing with SIX)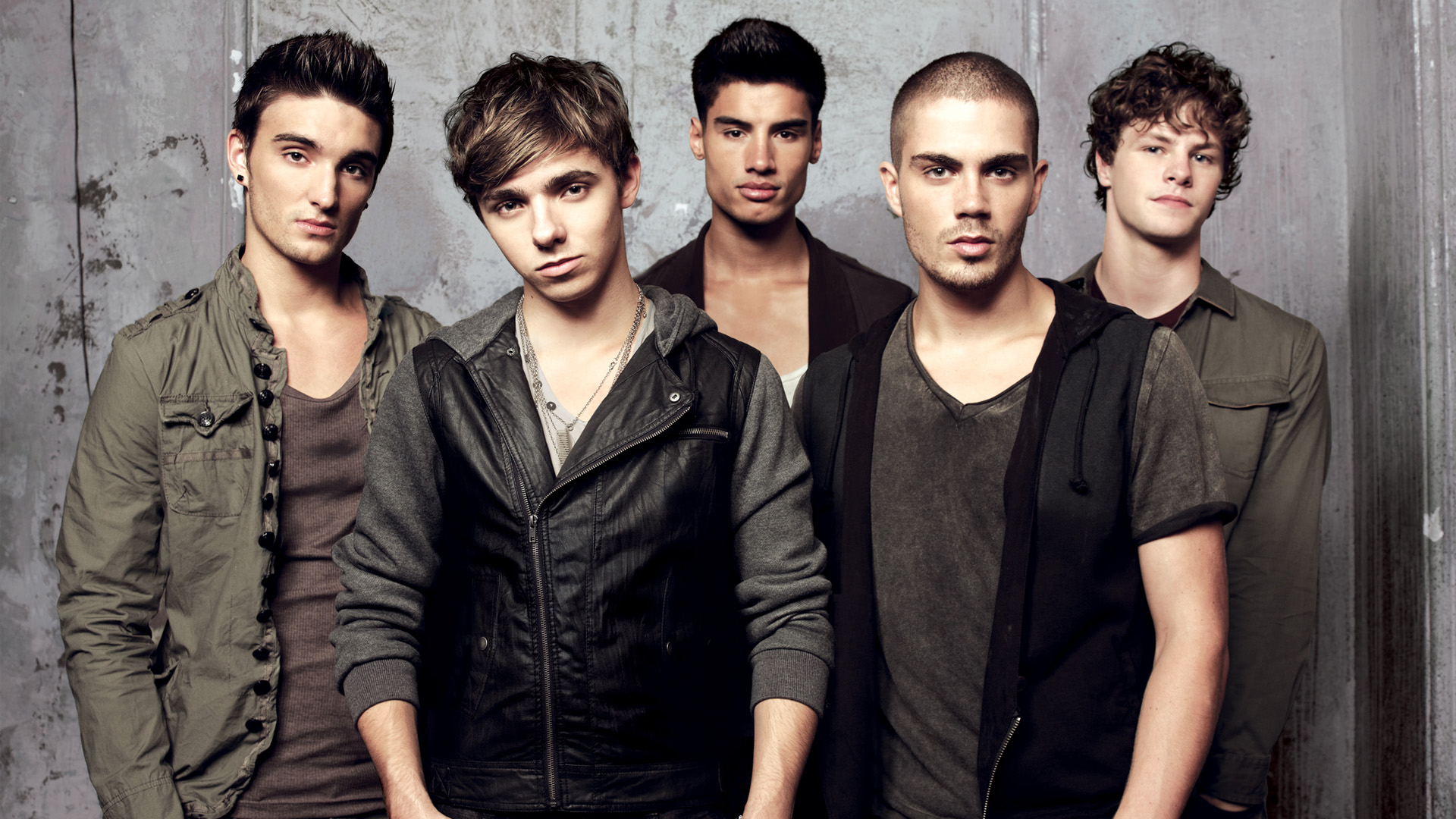 Michelle is a consummate bass player who has the passion to inspire you to reach your full potential. Her "I've Always Wanted to Learn the Bass Guitar" eBook, I believe, will do just that.
Michelle has been a fantastic instructor who specializes in meeting you where you are, hearing your vision for growth, and adding on things you didn't even know existed. With her help I'm not only learning how to play specific songs, but we're spending time getting really clear on music theory and the fundamentals that will continue to help me through my time of playing the bass. Our lessons has been a major highlight of my time after work.
I really enjoy having lessons with Michelle. It is worth every penny. You won't be disappointed!
Follow me on Social Media