British Bassist Michelle Marie Osbourne has had the privilege to work and travel with some prominent artists and producers alike. Born and raised in London, England, Michelle's musical journey started in her teenage years. Her love for music eventually led her to study at the BRIT Performing Arts and Technology school. Michelle went on to further train for a year at The Institute of Contemporary Music Performance (formerly known as the Guitar Institute and Bass Tech). During her time of study Michelle met and worked with some of the UK's most established musicians, artists and songwriters. These relationships played a key part in Michelle's development and this led her to become a prominent fixture in the UK's music scene. It wasn't long after that Michelle made a decision to relocate to New York City in order to further pursue her career in music. To date has been afforded the opportunity to work with the following artists:
In addition to working with recording artists, Michelle is also involved in New York's theatre scene and has worked on various theatre projects and showcases including off Broadway show 'Black Light. Michelle is currently the resident bassist for new Broadway show 'SIX' The Musical and continues to work within NYC's thriving music scene.
Gloria Gaynor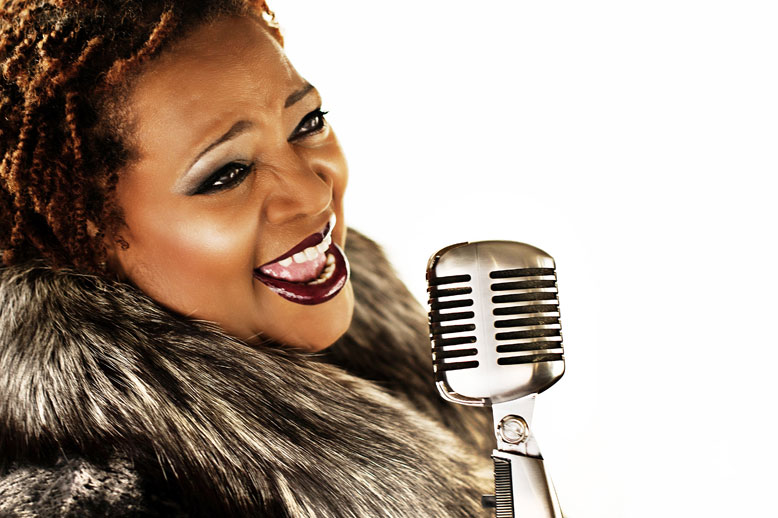 Jocelyn Brown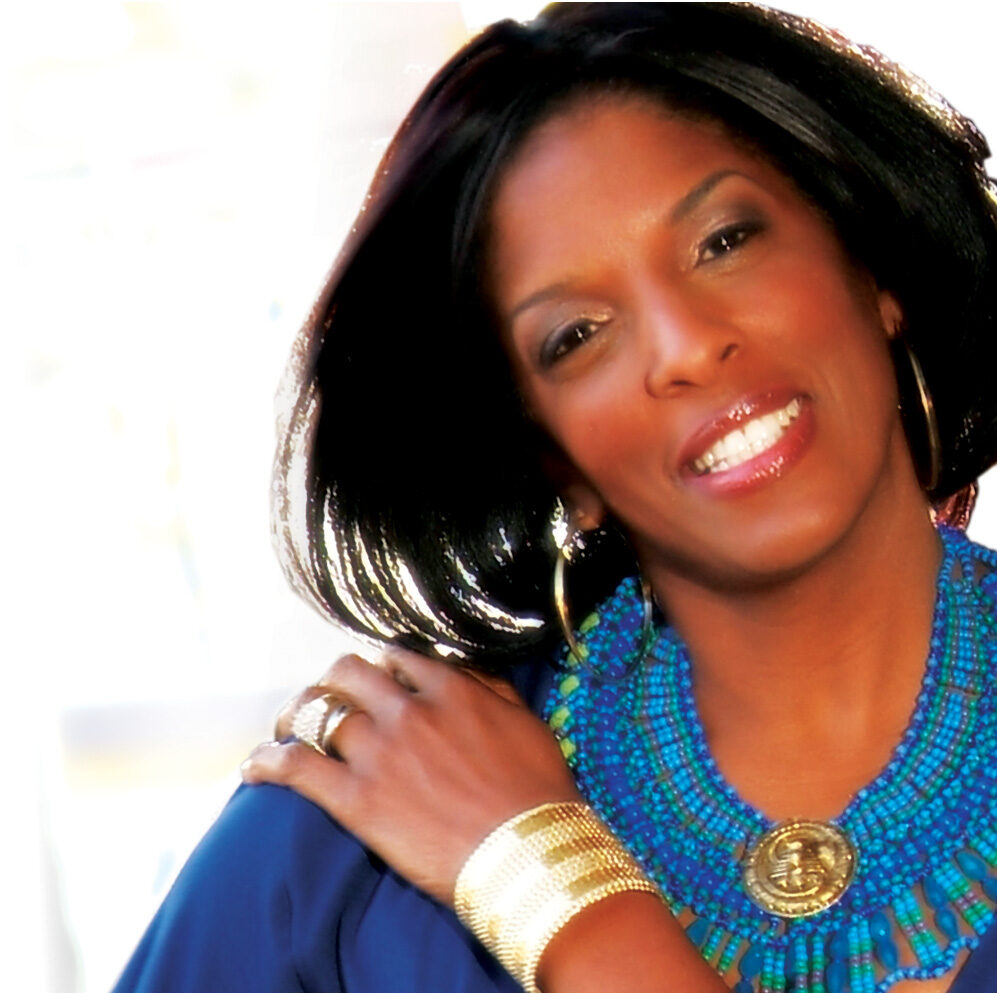 Andrea McClurkin Mellini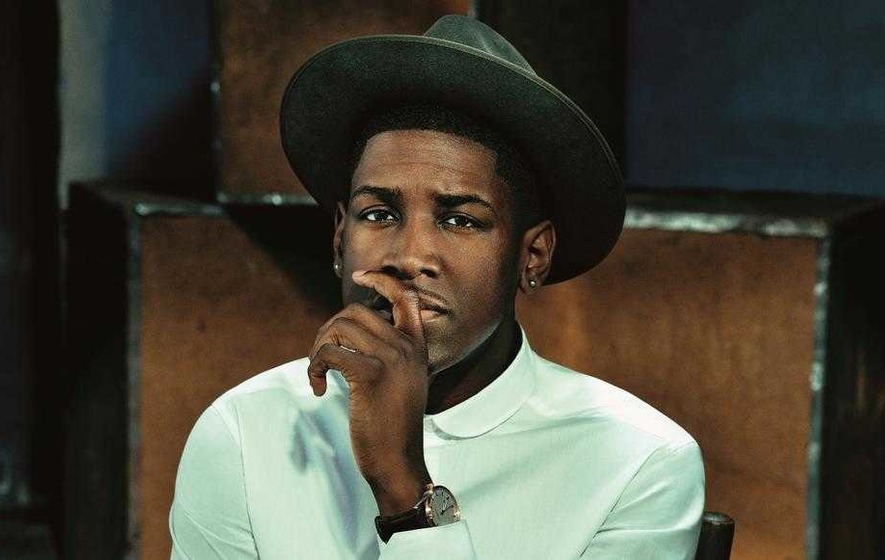 Labirinth
Jessie J
Calum Scott & Leona Lewis
Jahmene Douglas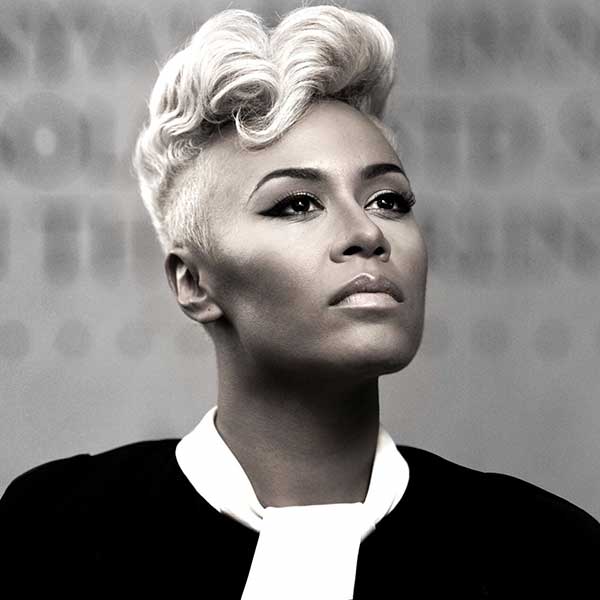 Emeli Sande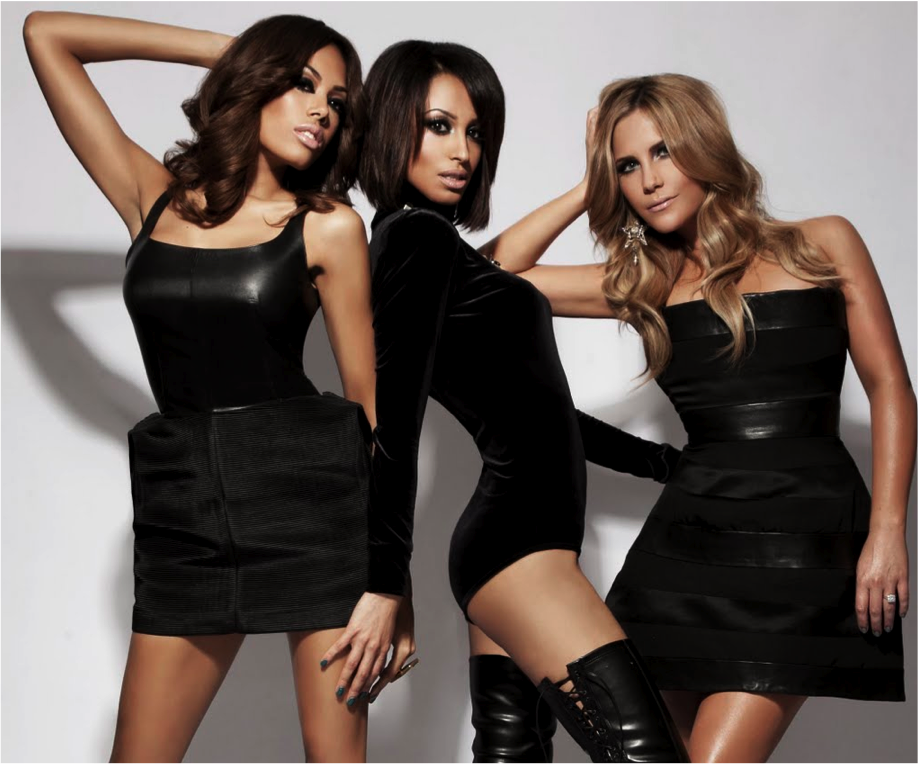 Sugababes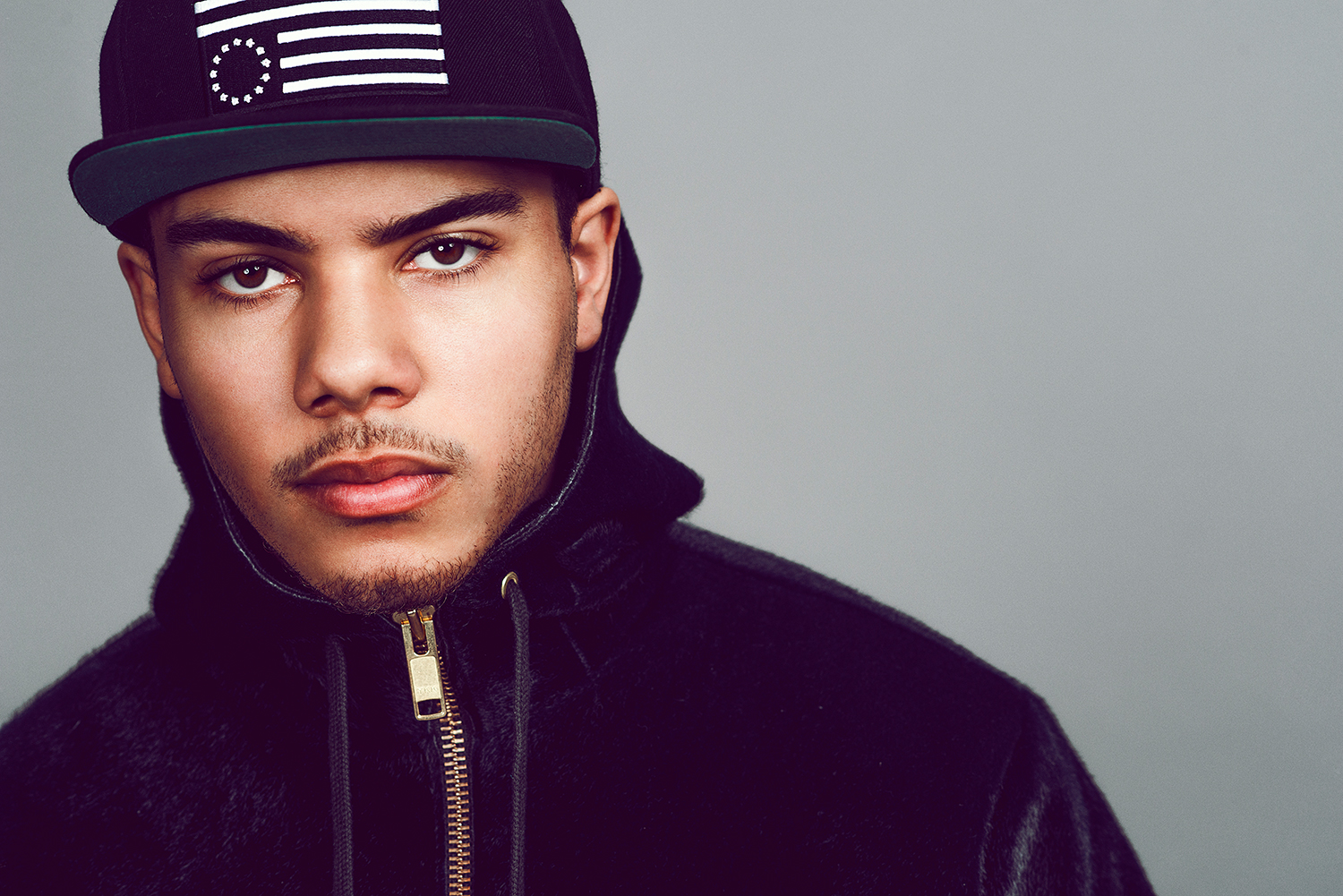 Joel Compass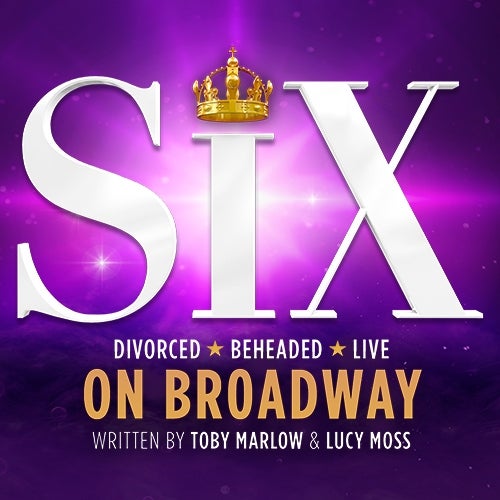 SIX on Broadway
The Wanted
Joe McElderry
BLACK LIGHT PlayBill
TELEVISION AND MEDIA PERFORMANCES
USA: ABC Network
Good Morning America with Calum Scott & Leona Lewis
UK: BBC Network
Christmas TOTP'S Comic Relief, So You Think You Can Dance, Lee Mack's All Star Cast.
UK: ITV Network
Text Santa, iTunes Festival. Daybreak. This Morning.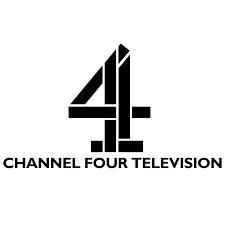 UK: Channel 4 Network:
Sainsbury's Super Sunday, T4 on the Beach. MTV - BRAND NEW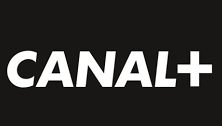 FRANCE: Canal+ Network
Le Grand Journal
RADIO & ONLINE PERFORMANCES
Michelle endorses the following companies